GraVity Foundation Trust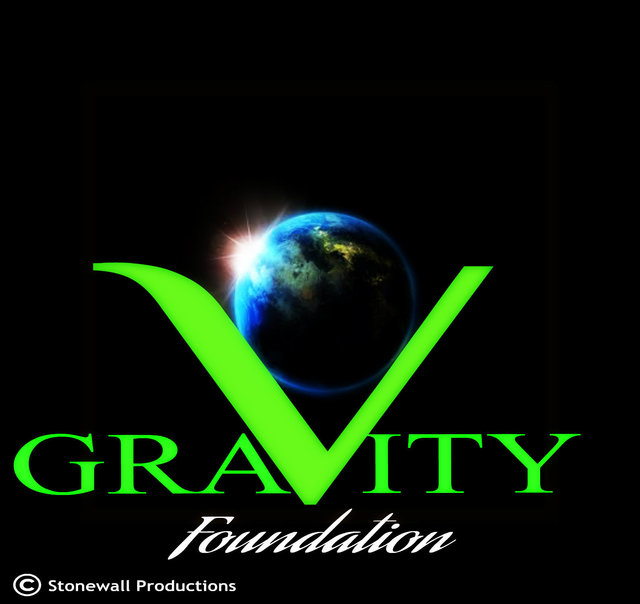 Education + Compassion = Transformation
The GraVity Foundation is all about reaching out to help our countries most vulnerable in need! It is a registered Charitable Trust in New Zealand, that helps our young people, our elderly, and also animals who need our voice!
NZAP (New Zealand Animal Police) is now also being ntergrated into the Gravity Foundation - NZAP is about "serving & Protecting the rights of ALL animals!" educating people on responsoble pet ownership and reaching out to help vulnerable and abused animals - of all species!
Here is our NZAP Video here for more info! Or please check out: nzap.nz 
 Through creating educational films that inspire, encourage and empower our young generations, presentaions to homeless shelters, filming and sharing stories of the elderly people, and also filming animals who are on death row in pounds as a last chance to re-home them and save their lives!
Our Registration with New Zealand Charities Commission is: CC53811
Check out our video here:
The Work We do!
The GraVity Foundation is all about reaching out to the most vulnerable, via educational film presentations to our young generations, particularly troubled youth, to homeless shelters and correctional facilities that help inspire and empower our young people to make the postive changes they need for their future!
As young people can also learn from our elderly generations, who struggled through a time of much adversity, we also film their powerful inspiring stories of how they overcome the many struggles and hardship their generation also endured to share with younger generations.
The GraVity Foundation is also passionately driven to help the vulnerable animals in our country! We film the heart-wrenching stories of dogs who are hidden away in pounds who are on death row, as a last chance to help find them the wonderful lvoing homes they all deserve!
So far our films have saved close to 200 dogs just in the last 18 months by filming and sharing their individual stories as a call for help! A porject that really works to save their lives!
We also film dogs and cats in SPCA's and animal shelters around the country, so their voices can be heard!
Check out the video below ( just one of HUNDREDS of their stories told) and to check out some off their amazing stories, please click here on our youtube channel to see hundreds of stories of dogs and cats that have been saved! For more stories:  https://www.youtube.com/channel/UCzJlxjqvR5DLhK7D2RNSOaA
Our Angel Network 'GraVity's Angels"
How would YOU feel to help reach out to someone ( a person or animal) who really needs your help?
We are currently creating a special network of "GraVity's Angels"  and seeking people who will join us as we create our new ongoing Youtube series "GraVity's Angels" where by we suprise someone who is really genuinely in need of help! Whether that may be a months supply of groceries to help a young struggling family, a homeless shelter, someone who needs a fence put up, an animal shelter needing help, or an elderly person who needs a day out!
So we are needing a variety of kind, generous and skilled people who will work along side us, offering their skills, services, products or kind donations or koha, so that together we can start making a REAL difference in the lives of vulnerable people and animals!
If you think YOU have a way you can help -please contact: carlie@stonewallproductions.co.nz 
If you would like to make a donation, and become one of our GraVity's Angels, please do here: