Welcome to Stonewall Films LTD!
Welcome to Stonewall Films LTD!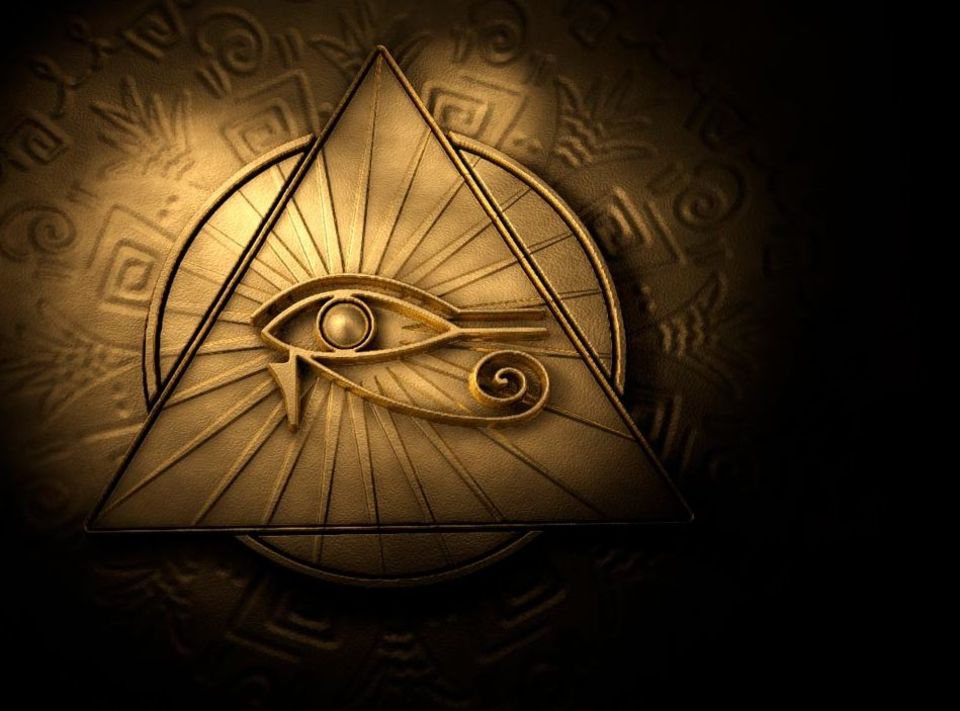 "What is your story - If it was never told?"
Stonewall Films  is a savvy & cutting edge film company -
that dares to go deep into the abyss, when it comes to bringing powerful films to your screan!
Currently in Pre-production now....
"The Uprising 5910'
First there was the Titanic....Then there was the Uprising!
A powerful and deeply dramatic full length feature film, paying tribute to the nearly
6000 lives lost in the LIve Export Tradgedy of 2020..
A true story, and a deeply compelling jpurney of one woman and a foreteling dream....A tradgedy....And the uprising of a nation....
A Film that will change history and forever burn into the memory of a nation!
Please watch the trailer here, and help us to bring this film to life by clicking this link!