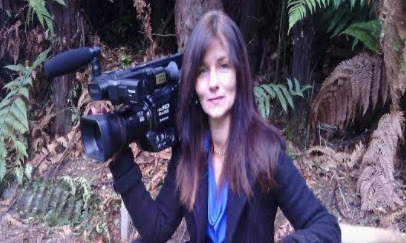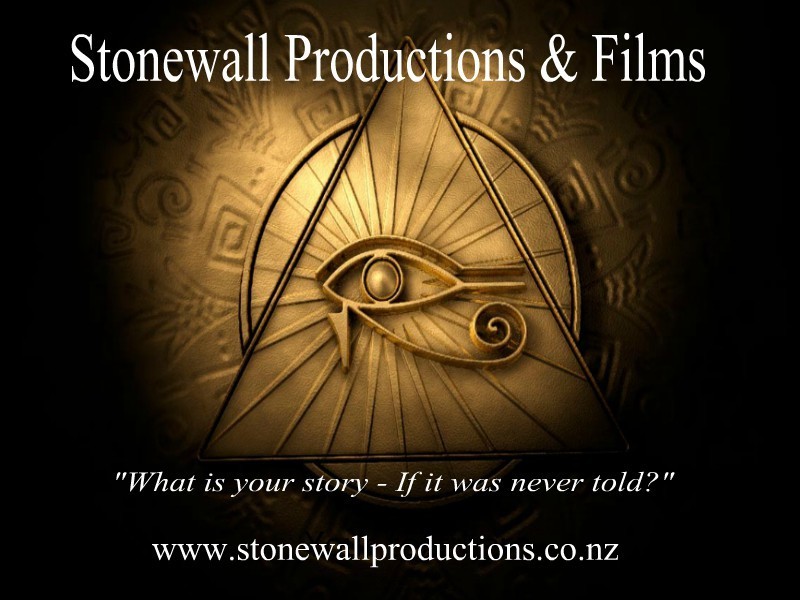 Stonewall Productions creates cutting edge television programming, with a powerful creative force for documentary style film, with a strong advocacy focus on human rights issues, animal welfare and environmental issues, that are delivered in an inspiring and engaging way to leave a lingering impact on viewers.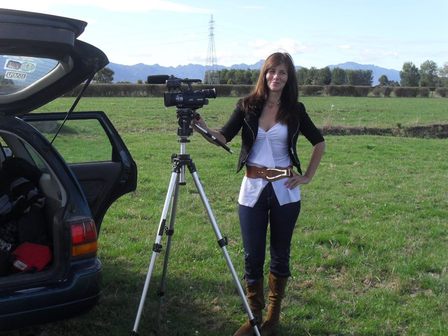 Executive Producer Carlie Jackson, started the company after 6 years of producing and presenting TV Shows for regional TV stations, TV Central and TV Rotorua.
As a producer, Carlie and her team have a strong passion and drive to expose and bring to viewer's attention the REAL life struggles of those without a voice, that are vulnerable.
The primary objective and unrelenting vision of Stonewall Productions is to bring to light the many injustices going on that our planet faces today, from human rights issues - through to looking at the injustice of speciesism, and bringing strong awareness to the myriad of environmental issues our planet faces today.
We welcome partnering companies who would like to corageously stand along side us, in promoting awareness and driving education to our people of Aotearoa, and the global community.
If you feel you would like to partner with us or see yourself as a potential sponsor, please do not hesitate to contact me: carlie@stonewallproductions.co.nz 
Please feel free to view samples of recent productions.
VETS 24/7
Vets 24/7 is a vibrant weekly 30 minute Tv Show, broadcast on local regional TV showcasing 'A Day in the Life' of our best veternarians from around the Waikato!
Generation Why - A Voice for Youth
Generation Why, is an empowering, savvy and upbeat live studio TV Show which gives generation Y (aged between 15 - 30 years) the opportunity to discuss, vent and find solutions to the enormous issues their generation faces today. Series one proved to bring an overwhelming response from teens and parents wanting more!
Project Earth 2012
Project Earth is a revolutionary TV Documentary series, which highlights the huge environmental issues our planet faces today! The 24 episode series, educates, inspires and empowers a new generation to take a pro-active stance to create a sustainable future, for generations to come!
Filmed out on location around the Waikato and bay of Plenty, join our host and cameraman as they follow all that our animal docs do in the space of their day - from the small animal clinics, to the dilemas Vets face, to out on the local dairy farms!
Please click on Productions and films on the menu for our new and planned upcoming productions to find out more!