Meet the Film Crew!
PRODUCTION AND FILM CREW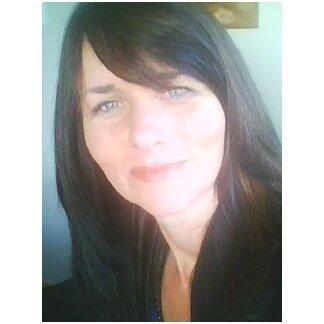 Carlie Jackson (Executive Producer & Presenter)
Carlie Jackson is an Executive Producer, TV presenter, and animal rights advocate with a strong passion for advocacy work in the media.With 6 years experience in the media and TV industry with TV Central, Carlie brings her enthusiasm and an unrelenting drive to advocate for change via powerful productions wherever injustice prevails and for those without a voice.
Over the years of producing and presenting local shows such as Destination Central and Generation Why – A Voice for NZ Youth (click on this link to view: www.youtube.com/watch?v=JvNaVV9PDZU), Carlie has teamed with the best camera crew and editors in the business who use their cutting-edge skills to produce outstanding television.
Carlie's passion and experience, along with the talent and expertise of her team will make whatever they do as a film crew a HUGE success!
Producer & Marketing/ Sales: Greg Mascelle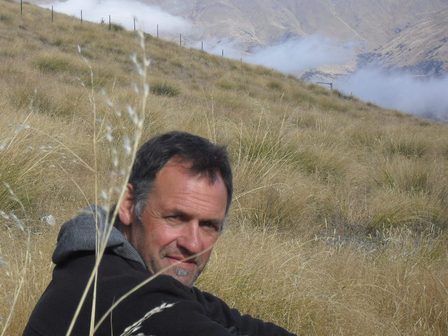 Greg Mascelle 52, joins the team at Stonewall Productions with years of sales and marketing experience behind him having owned and operated several sucessful businesses over the years. His friendly, humorous aproach to everything in life will leave present and future clients comfortable and relaxed. Talk with Greg anytime about all your advertising and marketing needs. gpmascelle@gmail.com

Camera Man : Graeme Jones
Graeme Jones is a wonderful friend and colleague, and comes to us with over 30 years experience in the film and TV Industry!
Graeme is highly sought after and spent many years filming in Australia before returning back to New Zealand. He has a power-packed list of credentials when it comes to the film & TV Industry! While Graeme works part-time as TV Rotorua's news camera-man - he is also an integral part of the Stonewall Team. His expertise in filming, editing and directing is second to none!
Many of you who have the opportunity to film with Graeme, will find him an absolute pleasure to work with - full of charasmatic charm and a wonderful and warm sense of humour will keep you relaxed throughout the filming process!
Although Stonewall Productions is a small but savvy team, for the larger productions we have on call an expert team of skilled and talented editors & camera people who we contract at a moments notice!
Based in the South Waikato Greg brings his passion, enthusiasm and years of experience in business management to the team as w
Camera man & editor: Graeme Jones
Graeme Jones comes to us with many years of valuable experience & expertise in the TV Industry, as well as being a highly sort after wedding photographer and film maker!
Graeme is currently working with TV Rotorua filming City News and is not afraid to get out there and gor filming and editing is exceptional. His relaxed and fun demeanour will make your filming exper