PROJECT REHOME - Helping Animals in Need
PROJECT RE-HOME!
Helping re-home urgent animals on Death Row
'Project Re-Home' is a new initiative by Stonewall Productions, based in the South Waikato and Bay of Plenty to help tell the heart-rendering stories of animals on death row in local Dog Pounds, by filming their stories - as well as dogs and cats with the local SPCA's in urgent need of re-homing.

The films are shared nation-wide across New Zealand on social media, to capture the hearts of animal lovers who can offer these animals the loving forever homes they ALL deserve!
Sadly THOUSANDS of dogs are euthanised across the Waikato and Bay of Plenty EVERY YEAR,  in local pounds, simply because of irresponsibe pet owner-ship. It is HEART-BREAKING when we see how many beautful innocent dogs are surrendered for no good reason.
These poor souls are literally pining at their cages, just hoping maybe someone will choose them and offer them the loving home they deserve!
If you are a local business within the South Waikato, Rotorua or Bay of Plenty Region - who would like to support 'PROJECT REHOME' to help keep saving the lives of these animals we would welcome hearing from you! 
Please contact: carlie@stonewallproductions.co.nz  if you would like to help make a weekly donation to support these films to help rehome these dogs, and keep sharing their stories! Or you can make a donation below here by simply clicking on the link below and entering the amount you would like to donate.
                                                                      Thank you for your kindness in helping animals, they need all our voices!
Thank you to all who have donated  to help these dogs so far, please help to lift this bar so we can keep filming their stories,
every little bit helps!!
PLEASE WATCH THEIR VIDEOS & THEIR AMAZING STORIES BELOW...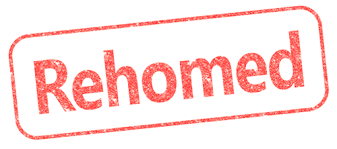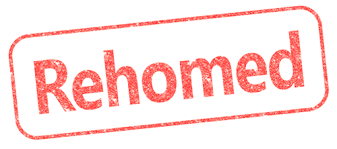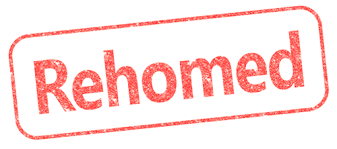 UPDATED 5th July 2015: Latest Re-homes below for Humble, Kacey, Honey, Onyx & Luci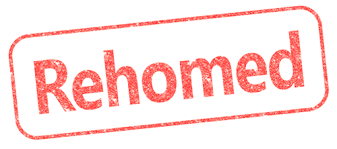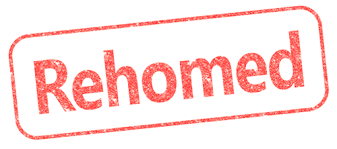 Saving Onyx & Luci ( 29th June 2015) - RETURNED TO OWNERS!!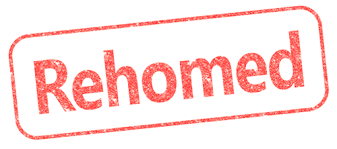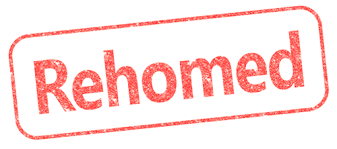 UPDATE!!!! FLASH HAS BEEN RETURNED TO SOUTH WAIKATO SPCA -- Not his fault! The new owner situation did not work out - so he is STILL NEEDING A FOREVER HOME!!!
Flash: Abandoned Puppy at South Waikato SPCA:
Huntaway Puppy Needing urgent home at Rotorua Pound: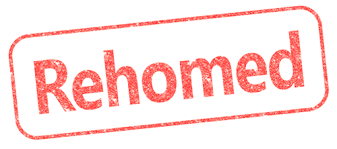 SUMMER at South Waikato SPCA URGENTLY Needing Loving Forever Home!
UPDATE!!! 16th June 2015...Summer has just been Re-Homed!!!!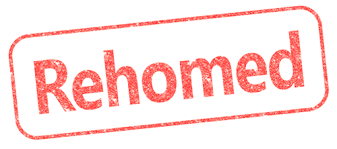 FOXY NEEDING HOME AT ROTOTUA POUND: 07 348 4199 (UPDATE!!! 16th June 2015 - FOXY HAS BEEN RE-HOMED!!!)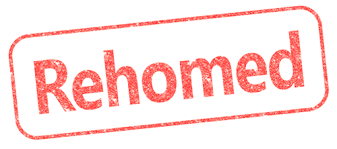 MONTY'S STORY:                                                                                                                    
PINE'S STORY
 This special dog touched my heart - and her story is a part of the reason I continue to film
the stories. Thank you Pine for how you touched my heart and inspired
me to continue filming.  RIP sweet girl
Sally's Story:
UPDATE May 30th 2015) TWO SISTERS NEEDING URGENT LOVING FOREVER HOME AT SOUTH WAIKATO POUND: PLEASE call Kerry on: 07 88 50 774 
(THESE GIRLS MUST BE RE-HOMED TOETHER!!!) Please watch their incredible story here: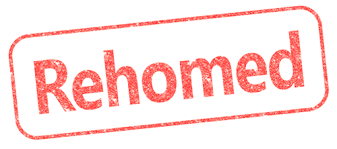 Rusty's Story:
Emma's Story:
BLUE'S STORY:
Adam & Eve's Story:
This Girl's Story!
Kahuna - 4 months old - Needing URGENT adoption (Currently at South Waikato SPCA)
UPDATE! NOW RE-HOMED!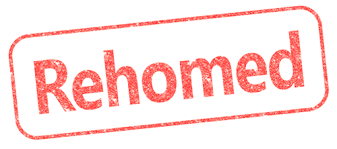 Three Cats at South Waikato SPCA needing URGENT LOVING HOMES! Please watch their stories!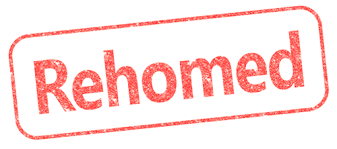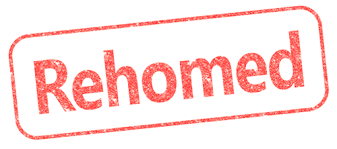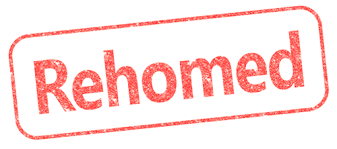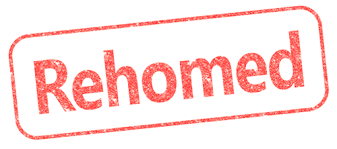 DRUM was RE-HOMED TODAY AFTER ONLY 12 HOURS OF HAVING HIS STORY OUT THERE!  GO WELL DRUM! xx